Bridge Point Santa Fe Springs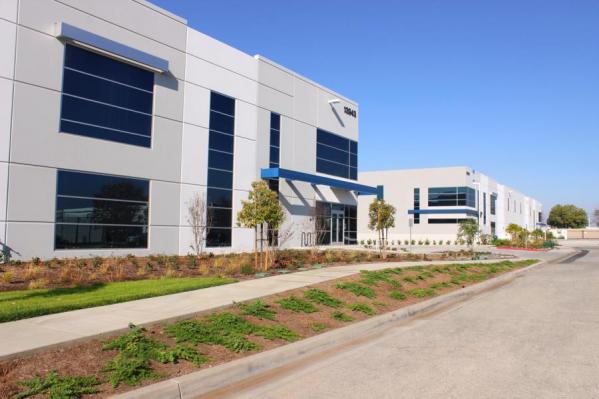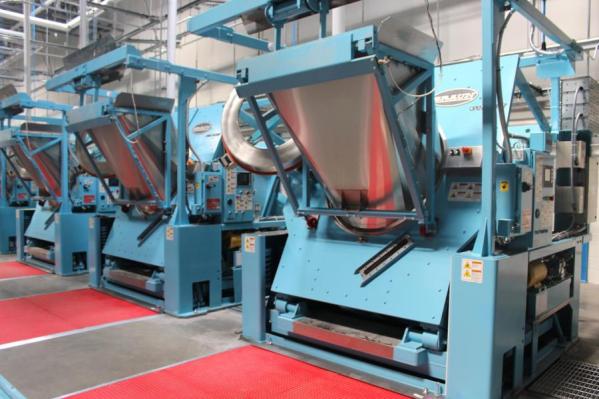 Bridge Point Santa Fe Springs is a three-building industrial park in Santa Fe Springs, CA. The finished project, built for Bridge Development Partners, offers 222,602 total square feet and more than 15,000 square feet of office space.
Situated on 10 acres just off the 5 freeway, the development offers direct access to numerous other nearby freeways, as well as proximity to the ports of LA and Long Beach. Along with state-of-the-art design and curb appeal, buildings 2 and 3 feature six dock-high doors (building 2 can be upgraded to eight), one drive through door, ESFR fire sprinklers and spacious secured truck courts.
Building 1 was completed as a build-to-suit project and becomes the newest operations facility for UniFirst, one of North America's largest workwear and textile service companies. Features include 11 dock-high loading doors, one grade-level drive-through door and ample parking spaces for UniFirst trucks. The interior features all equipment necessary to sustain the company's complex laundry operations, washer trenches, boiler rooms, control rooms, and a waste water pit installed 12 feet below the slab.
Fullmer added 40,000 square feet of landscaping lining the site along Maryton and Rosecrans Avenues, greatly enhancing this section of the industrial area of Santa Fe Springs.
Building 1: 73,201 square feet / 5,760 square foot office / 240' truck court / 124 parking stalls
Building 2: 75,331 square feet / 5,000 square foot office / 185' truck court / 114 parking stalls
Building 3: 74,070 square feet / 5,000 square foot office / 140' truck court / 112 parking stalls