Our Approach
About Us
Founded in 1946 by Leonard Fullmer, Fullmer Construction is one of the pioneers of the commercial real estate and construction industry in California. Fullmer began by constructing homes in 1946 and has expanded our expertise to the construction of concrete tilt-up industrial buildings, educational facilities, medical office buildings, business centers, private campuses and retail centers, as well as tenant improvement and infrastructure fields. Family owned and operated for over 75 years, Fullmer has built over 2,200 buildings and more than 160,000,000 square feet. Beyond the projects we have built, we value the long-lasting relationships we have with our clients.
A closer look
How we build relationships
Design-Assist Process
Fullmer excels in the design-build process which combines the design and construction phases together under the general contractor to make the process more time and cost-effective for the customer. Fullmer has established relationships with the top subcontractors in the California market and can make involvement in the development of the project simple and effective.
Value Engineering
Fullmer is committed to and experienced in value engineering. The company works to create value at a competitive cost for each one of its projects.
Experience
After more than 75 years in the industry Fullmer has been a pioneer in promoting and implementing new technology and more cost effective means and methods of construction. Fullmer can boast a wide array of quality work in construction – from large freezer/cold storage buildings to fully functional medical office buildings.
Integrity
Priding itself on being straight- forward in all proposals and execution of the work, Fullmer makes certain that owners are able to develop a clear understanding of the entire scope of construction and development costs.
Leading Technologies
Integrating technology for seamless team collaboration. Intuitive platforms provide remote access and real time updates. 3D modeling and BIM technologies. Enhanced mon-itoring measures that provide a 24/7 virtual presence that improves both site security and safety. Env- ironmental accountability through renewable products, best in class equipment and cutting edge carbon emission reduction techniques.
Reliability
Quality work, every time. More than 90% of the Company's business is repeat or referral business. Why? Because customers want a company that foresees problems, fixes oversights and produces a superior completed project. That's why they come back to Fullmer.
Your Priorities
From bidding to design-build all numbers are flexible. Whether the Owner wants to put more emphasis on the exterior of the building or save a little on the interior finishes the flexibility is there. Fullmer's project management and project estimating teams will work with the Owner every step of the way.
Sample List
Trusted by some of the best organizations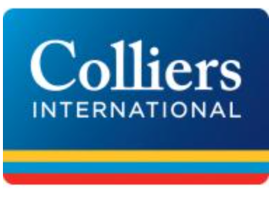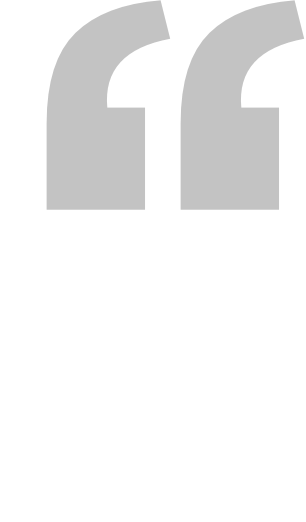 Fullmer Construction has completed Westlake Park Place, one of Southern California's premier Class A office campuses. They produced the project on budget and on time with phenomenal quality that has attracted some of the most prestigious corporations in the area.