Building lasting relationships
since 1946
2021
Fullmer Construction celebrates its 75th anniversary.
2017
Fullmer completes new state-of- the-art corporate headquarters for Kawasaki Motors Corp., U.S.A
2016
Fullmer completes Westlake Park Place, the project with the longest timeframe in Fullmer's history (2006-2016) and also the largest in Stand Alone Offices portfolio (8 buildings at 462,000 square feet
2016
Fullmer Construction celebrates its 70th anniversary.
2016
Ashley Fullmer becomes member of the Board of Directors.
2014
Gered R. Yetter & Paige Fullmer West become members of the Board of Directors.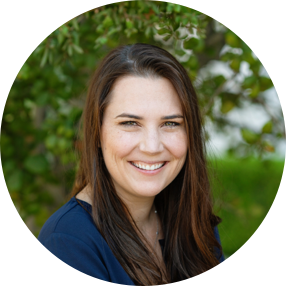 2012
The Fullmer Management Team is created:
Bob Fullmer (President), Gary Fullmer (Vice President), Brad Anderson (Vice President, Construction), Gered Yetter (Chief Financial Officer), Paige Fullmer West (Managing Director, Business Development), Casey Jones (Project Manager), Mike Mitchell (Project Manager), Matt MacRitchie (Head of Estimating Dept.), Kevin Molle (Senior Pre- construction Services) and Ashley Fullmer (Manager, Project Administration).
2009
Fullmer completes Stirling's Global Access Lot 1. At 1,000,000 square feet it is classified as the largest LEED building in the world.
2006
Bradley J. Anderson becomes shareholder.
2005
Begins Solar and LEED construction with Prologis (solar project) and Contessa Foods (solar and LEED).
2004
Begins Medical Office Building Construction with four concrete tilt-up medical office buildings for Newport Medical Plaza.
1973 – '74
Three sons, Jim, Bob, and Gary Fullmer join the Company.
1963
Begins exclusive commercial and industrial construction
1958
Fullmer completes first tilt-up buildings. One of the pioneers of the tilt-up concept.
1958
Fullmer continues to build both custom homes and industrial buildings.
1950
Fullmer continues to build both custom homes and industrial buildings.
1946
Leonard Fullmer founds Fullmer Construction with the building of custom homes.