Long-term employees spend their time at Fullmer building
relationships with clients and with each other. Here is a look
at some of the amazing employees that make Fullmer
possible:
Top Left: Ashley Fullmer Syverud (VP, Operations & Administration), Gary Fullmer (Vice President), Bob Fullmer (President), Paige Fullmer West (Managing Director, Business Development)
Bottom Left: Mike Mitchell (Senior Project Manager), Gered Yetter (Chief Financial Officer), Casey Jones (Vice President of Construction), Matt MacRitchie (Head of Estimating Department), Kevin Molle (Senior Preconstruction Services)
Robert A. Fullmer
President
47 years
Bob has been with Fullmer since 1973, leading in the role of business development and overseeing the estimating and subcontracting functions of the company. Coming to Fullmer from the University of Southern California with a Business Administration degree, Bob works in all aspects of the building and bidding process, understanding the industry from the initial introduction to the completed project.
Paige Fullmer West
Managing Director, Business Development
9 years
Paige Fullmer West has been with Fullmer Construction since 2011, managing client relations and business development for the team. Coming from Pepperdine University with a degree in Business Administration, Paige combines her business education with the legacy she grew up with to represent Fullmer in various capacities. Working closely with clients from the initial handshake through the project feasibility stage to follow up on the final project, Paige is the facilitator to ensure that Fullmer's partnerships remain strong in the industry.
Gered R. Yetter
Chief Financial Officer
9 years
Gered has been with Fullmer Construction since 2011, leading in the role of accounting, legal and insurance, and overseeing the office operations of the company. Starting as the Vice President of Finance, Gered is now the CFO of Fullmer Construction. Gered graduated from California State University, Northridge with a degree in Business Administration, emphasis in Business Law. Additionally, he completed California State Polytechnic University, Pomona's Extended University Construction Management program.
Ashley Fullmer
VP, Operations & Administration
12 years
Ashley Fullmer is an essential part of Fullmer Construction since joining the company in 2008. As the manager of Fullmer's Project Administration Department, Ashley's responsibilities call for her to be involved with every Fullmer project in some capacity. She completed a double major in Management and Business Administration, as well as Operations and Supply Chain Management at Cal State University, Long Beach. She also received various construction certifications from San Diego State University. Her experience and expertise allow her to manage multiple projects simultaneously, as she works alongside the Estimating Department, Project Managers and Superintendents, as well as Subcontractors and Owners.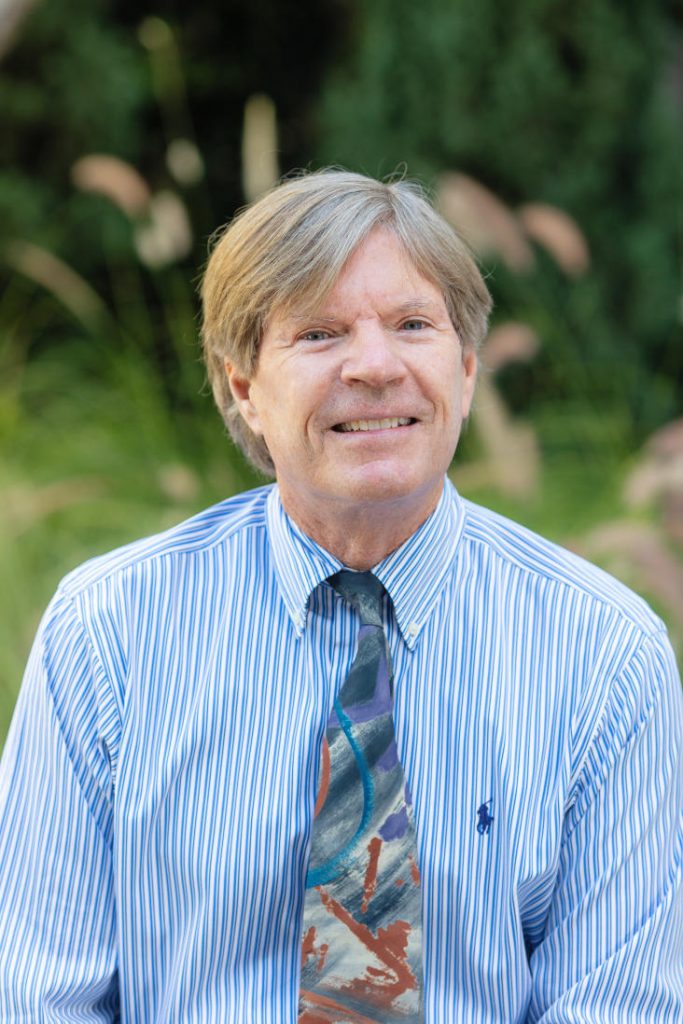 Gary Fullmer
Vice President
47 years
Gary joined Fullmer Construction in 1973 helping to redefine the project management process, now consisting of complete management from the design to the build-out. Gary graduated from the Northrop Institute in Los Angeles in aviation maintenance and repair and began in the aviation industry, later bringing his detail-oriented mindset from the engineering of planes to the construction of buildings for Fullmer. Gary is proud to have been building relationships with customers for over 40 years, and provides our clients with excellent customer service from the design of the project through completion.
Casey R. Jones
Vice President of Construction
26 years
Casey Jones has been an essential part of the Fullmer Construction team since 1994, starting as a foreman in the concrete division before leading in the role of Superintendent until 2006, when he was promoted to Project Manager. He has managed projects exceeding three million square feet including packing and production facilities, LEED Certification, logistics centers/rapid deployment, medical office buildings (OSHPD), sports parks, college campus buildings and distribution centers. Casey has exemplified the dedication, knowledge and experience required to give the best possible service to our valued customers and seek out new clientele.
Michael F. Mitchell
Project Manager
20 years
Mike Mitchell has been an integral part of the Fullmer Construction team since 2000. In that time, he has managed projects exceeding two million square feet, garnering a strong knowledge of tilt-up warehouse, office, build-to-suit, rapid deployment centers (RDC), cooler/freezer construction, manufacturing facilities and fulfillment centers. Mike's experience and expertise have allowed him to manage multiple projects simultaneously while consistently completing projects on schedule and within budget.
Kevin L. Molle
Senior Preconstruction Services
10 years
Kevin joined Fullmer Construction in 2010, and has since estimated over 250 million square feet of office, warehouse, freezer/cooler, retail, and private campus space. Kevin earned his degree from Cal Poly, Pomona in Business Management and completed Cal Poly Extended University's Construction Management and Administration programs. Kevin works closely with developers and customers on preliminary budgets and feasibility studies, providing detailed estimates from the Conceptual plans phase to the Design Build and Construction phases of a project. Kevin's integral role allows Fullmer to take our customers from conceptual plans developed by the owner and architects to an accurate and credible budget.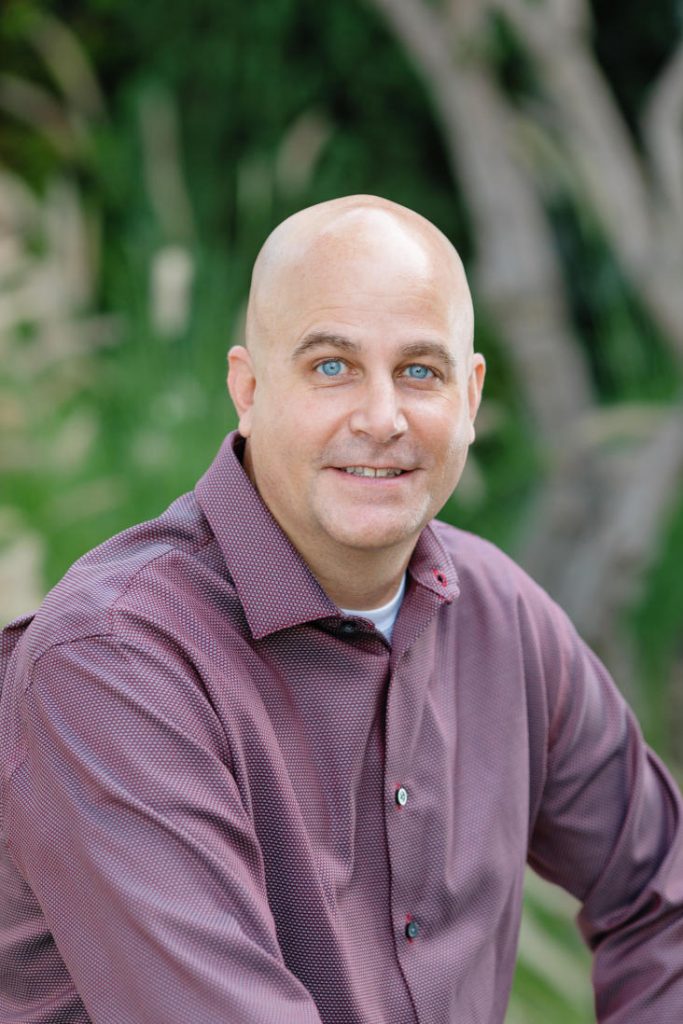 Matthew MacRitchie
Head of Estimating Department
18 years
Matthew joined the Fullmer Construction team in 2004 and immediately began establishing innovative and comprehensive procedures in the estimating department that provide detailed constructability and cost analysis. A graduate of California Polytechnic University, Pomona, Matthew for the last 18 years has estimated projects from distribution, cold storage, industrial use, retail, medical, corporate office tenant improvements and midrise office complexes.
Frank J. Monjaraz
Project Manager
17 years
"Fullmer's motto of 'Building Relationships' I believe has proven to be a key to their success. The other side to that coin is 'maintaining the relationships.' This has also proven to be a valuable component to our success as a company."
Dave Lorenz
Project Manager
25 years
Darrell Duncan
Project Manager
17 years
Jonathan Wheeler
Project Manager
5 years
Edzel Fuertez
Project Manager
4 years
Valerie Roeske
Project Manager
1 year
Kevin Gill
Project Manager
8 years
Ashlee Bruce
Project Manager
1 year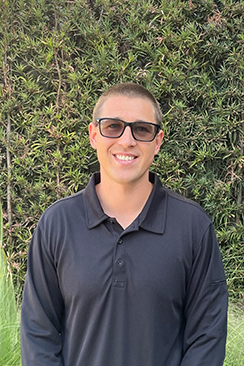 Hayden Venham
Project Manager
1 year
Mike Tonioli
General Superintendent
16 years
Paul J. Gregovich
Senior Estimator
28 years
Jake Troesh
Estimator
7 years
Jose Rangel
Estimator
1 year
Saul Martinez
Estimator
1 year
Jeremy West
Preconstruction Estimator
1 year
Michael Mengote
Estimating Coordinator / Associate Estimator
1 year
Reuben Vang
Estimating Coordinator
5 years
Alan Galvez
Estimating Coordinator
1 year
Angelina Hendershott
Executive Assistant
19 years
"The fact that over 90% of our business is repeat business and/or a result of customer reference I think speaks volumes to the standards with which Fullmer Construction holds itself and its' employees."

"Customers are not an interruption to business, rather they are the reason for it."

"I truly didn't know that companies like this existed; where an Officer, Principal, boss, etc. asks you how you are doing and they actually care."
Gigi Beene
Government Liasion
32 years
Toni Zarate
Government Liasion
1 year
Madeline Schantz
Government Liaison
1 year
Vanessa Rivera
Assistant Liaison
1 year
Lady De La Cruz
Senior Project Administrator
11 years
Julie A. Astuto
Job Cost Administrator
24 years
"Fullmer has been the best company I have worked for as far as paying the subs. We always pay promptly and even if our payments are late, Fullmer has stepped up and paid the subs anyways."

"Fullmer is family. They have always treated their employees like family. Fullmer is fair, honest and trustworthy, always on the up and up. I have been here a long, long time and would never even think about leaving."
Lila Pasillas
Project Administrator
6 years
Jennifer Lucero
Project Administator Assistant
5 years
Edith Sandoval
Project Administrator
1 year
Marlene Robles
Junior Project Administrator
1 year
Sandy Gonzales
Project Administrator
1 year
Lizet Melgoza
Project Administrator
1 year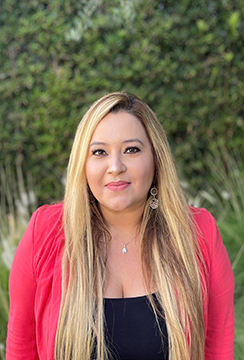 Sonia Vasquez
Project Administrator
1 year
Staci Smith
Project Administrator
1 year
Caren Sepulveda
Accounts Payable Manager
7 years
Jennifer Lubak
Accounts Payable Clerk
2 years
Derek Bradstreet
Accounting Assistant
1 year
Rachel Crouch
Warranty Administrator
7 years
Rebecca Justino
Project Engineer
1 year
Yaritsa Dominguez
Project Engineer
1 year
Elias Martinez
Project Engineer
1 year
Max Mitchell
Project Engineer
1 year
Dennis Bugnot
Project Engineer
4 years
Agatha Nguluta
Project Engineer
1 year
Misty Johnson
Project Engineer
1 year
Madeline Schuller
PreCon Estimating Assistant
1 year
Carolyn Jackson
Marketing & Business
Development Coordinator
4 years
Jacquie Jones
Project Assistant
2 years
Annikan Defachelle
Project Assistant
1 year
Ginny Rogers
Project Assistant
2 years
Lindsay Teehan
Assistant
2 years
Priscilla Penrod
Administrative Assistant
5 years
Claudia Belloso
Administrative Assistant
1 year
Luz Razook
Contracts Manager
1 year
Rosa Cervantes
Office Assistant
1 year
Dave Harris
General Field Supervisor
40 years
Randy Hatfield
Warehouse Manager
4 years
Chad Wyatt
Purchasing & Facilities Manager
3 years
Gladys Sevilla
Project Assistant
2 year