Temescal Valley Commerce Center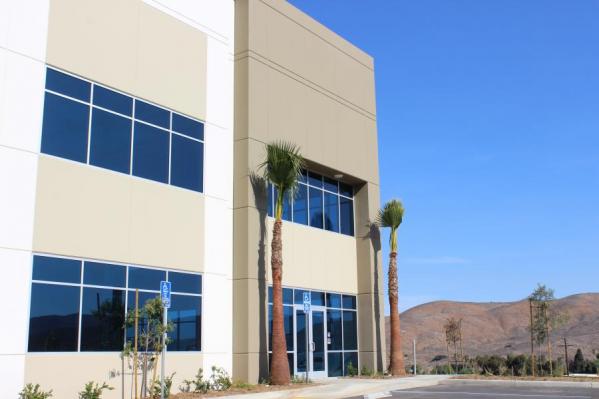 Temescal Valley Commerce Center is a 139,800 square foot concrete tilt-up warehouse structure situated on 8.74 acres. Located off the 15 freeway in Corona, CA and 3 miles from the 91 freeway toll road, this building is positioned on a hill with excellent frontage visibility.
Built for CapRock, the building offers 5,000 square feet of office space, 32′ clear height warehouse ceilings, 11 high dock doors, 2 access ramps, 4 knock-out doors possible and an ESFR sprinkler system. The fully secured yard offers a 185′ truck court, 8 trailer stalls, 2 gated points of access, and 90 auto parking spaces.
The center is prime location, the growing Dos Lagos area. Also nearby is the Bedford community where over 1,600 residential homes are set to be built. Commercial and residential construction is booming in this area of Corona just minutes from the project. The project also features a private queuing lane with immediate access to the Dos Lagos on/off ramps.